"Technology is changing the skills being rewarded in the labor market. The premium is rising for skills that cannot be replaced by robots—general cognitive skills such a s "critical thinking " and sociobehavioral skills such as " managing and recognizing emotions" that enhance teamwork."
- The Future of Work, World Bank 2019 Report ( Report Link)
Children ask a lot of questions and parents always struggle to keep up with their curiosity. However, what we don't realize is that as parents our responsibility is not to answer their questions but use this inborn curiosity to lay the foundations, which will convert our child into an adult who is an "empathetic critical thinker" for that's what the future requires. The obvious question is, how to do this? This is where the ART course steps in.

The ART course uses time tested stories (Akbar-Birbal, Jataka, Panchtantra, Mahabharat, Ramayana, etc.), as an educational tool to introduce the key ingredients of empathetic critical thinking, applicable in real life situations, in a fun filled engaging manner.

Course Details
Age appropriate: Children and young adults ~10 years and above; It is equally suitable for adults to refresh their thinking patterns
Course structure:

9 sections comprising of 23 sessions & 7 documents containing practice problems

Time available: Post purchase the course is accessible for a period of 1 calendar year
Free preview:

The first 4 lectures of the course are available for free preview.

(Click Here)
Free test period:

Within 15 days of purchase, customers can seek refund.
For any further queries please contact us at [email protected]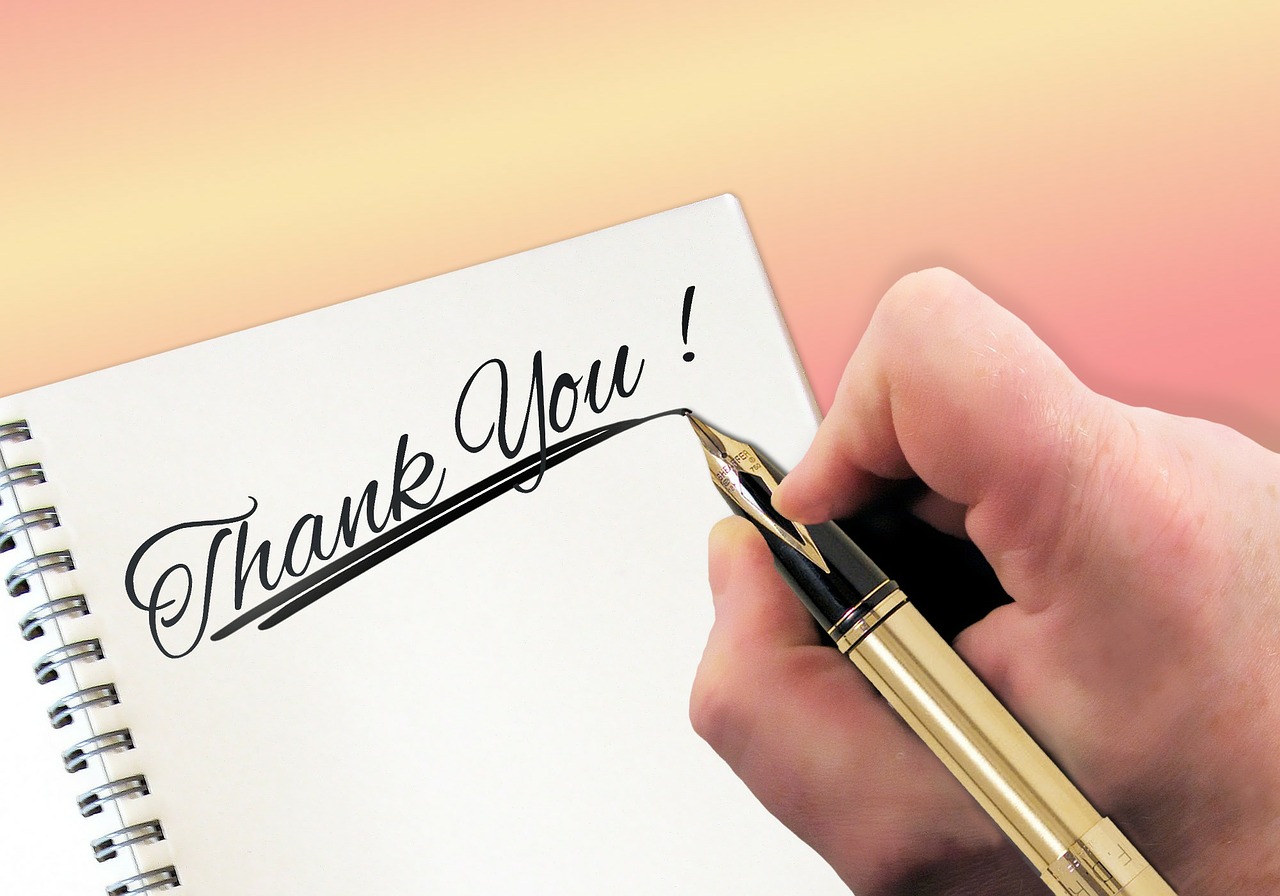 "Based on your suggestion, I have tried the storytelling methodology of practicing problem solving with my family. It worked out really well for us. Helped me motivate and demonstrate to my daughter that she has ideas and capability to pen a story/composition. However, she is still reluctant to do write-ups. Deeply appreciate your guidance."
- Manisha, Mother of two young children
Course Curriculum
Section1: Traits of a rational thinker (4 sessions + practice problems) (Click Here for free preview)
Section2: Generic problem solving process (3 sessions + practice problems)

Section3: Filter of constraints (2 sessions + practice problems)
Section4: Filter of effectiveness (3 sessions + practice problems)

Section5: Filter of future problems (2 sessions + practice problems)

Section6: Filter of implementation (2 sessions + practice problems)

Section7: Filter of being human (2 sessions + practice problems)

Section8: Problem solving process applied to real life problems (3 sessions)

Section9: Ignorance and Wisdom (2 sessions)
Frequently Asked Questions
Who is the course suitable for?
Children and young adults ~10 years and above, if they are doing the course alone. However, if parents are doing the course with their child then age is not a constraint. However, I will advice, if the child is very young, the parents should do the course separately and then use the learnings in their interaction with their child. It is equally suitable for adults to refresh their thinking patterns.
What is the objective of this course?
The ART workshop is designed to inculcate a combination of rational thinking and empathy, through a creative format like storytelling, so that the participant can learn the same in a fun filled engaging manner. By the end of the course the participant will learn a simple model/process of solving problems, in a rational manner, that can be applied across situations in real life.
How to move across the various sections of the course?
(1) In order to get the maximum benefit from the course please move across the course in a linear fashion i.e. go from Section1 to Section2 and so on. Inside each section also across various sessions in the order they are laid out. This is required as each next session builds on top of the previous sessions. (2) Between two sessions we would strongly recommend you to leave some gap, wherein you can reflect on the contents of the session finished and develop your own insights. We will be happy if you can share the same with us.
Can I pay the course fee in installments?
No. The entire course fee has to be paid upfront.
What if I am unhappy with the course?
To help you make up your mind w.r.t the utility of the course, we have done two things: 1. The first four lectures of the course are provided as a free review. You can go through it so as to get a better idea about the course. 2. Within purchase of 15 days you can seek a refund. 3. We would strongly recommend that before you purchase the course you can drop us email (
[email protected]
) with your queries and we will get back with clarifications. We believe that this will help you to take a better call w.r.t buying the course. We definitely don't want you to be unhappy.
When does the course start and finish?
The course contents are made available the moment the purchase is made. The full course is accessible for a period of one year after the purchase is made. During this period it is a completely self-paced online course - you decide when you start and when you finish.
How long do I have access to the course?
After enrolling, you have access for a period of 1 year to this course - across any and all devices you own.
If I have queries, can I contact someone?
Absolutely. Please write to us at
[email protected]
with your contact details and we will revert to you at the earliest.
Where all this course can be used?
1. This course can be used by families to develop a model of engagement whereby children and parents can interact in a manner that develops a rational thinking.. 2. This course can also be used by organizations. It can be a suitable tool to reorient thinking patterns of new employees as they graduate from their academic world to real world. It can also be used to refresh thinking patterns of senior employees.
So, after doing this course I will become an expert at problem solving?
No. The reason being: 1. This course just provides you a framework to help you become a rational thinker. However, whether you will become a rational thinker or not will depend on disciplined practice of what you have learnt in this course. 2. No one in the world can teach everything w.r.t any subject. So, on your journey of learning rational thinking you will discover new aspects that others may or may not have discovered. Do share with us so that we all can learn and grow together.